Caraline
by Caraline
(Newark,OH)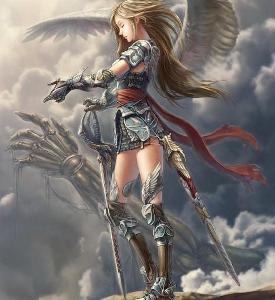 this is Athena isn't she cute!
my favorite is Athena she is H O T hot! i mean look at her picture. but i also like Iris she is also cute! :) <3


Thank you for your pictures, you are totally right!
Join in and write your own page! It's easy to do. How? Simply click here to return to Invitation 1.